Favorite Links:
Below you'll find helpfull links to point you in the right direction.
X-treme Camo Custom hand made Ghillie Suits and conceilment accessories.
Wham"The ultimate Fox and Predator call"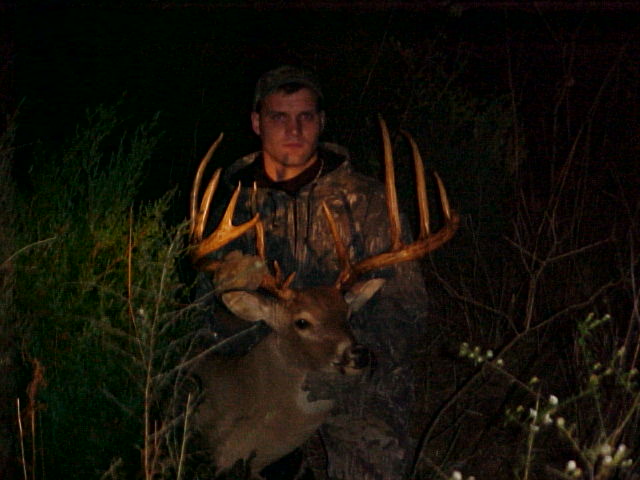 "Trophy of a Lifetime" 177 inch Pope & Young
Remington Country
Great site, Good info.
If you like hunting videos, check out his. It's worth every penny.
Everything Hunting, links for products, guide services, etc.